THE DANISH AMERICAN CULTURAL EXCHANGE FOUNDATION
DACE
is a private cultural and arts institution located in New York City, supported by gifts, grants and membership fees of individuals, foundations, corporations and arts and cultural organizations.
PARTICIPATE
Work with Us – Support Us
DACE works with anybody interested in fostering international creative exchange, and welcomes the professional expertise needed to further develop ties, between US and Danish artists and cultural institutions. DACE is a fiscal and administrative platform intended to serve artists, cultural institutions and organizers from Denmark and the US.
Individual and corporate donors interested in our mission are welcome to contact us to explore the possibilities for supporting our programs. We also welcome restricted donations towards a certain discipline or specific program. Contact President Mette Dyhrberg or Treasurer Kim Qvistorff to explore.
Please note that we are a currently a volunteer organization with no paid staff.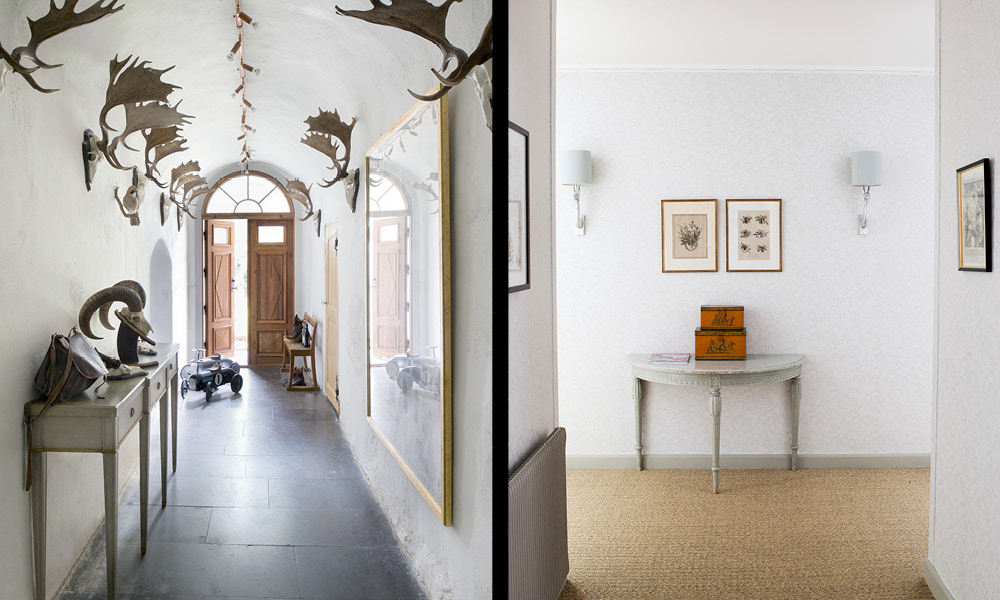 Denmark's strong design ethics are worth sharing
START YOUR CONTRIBUTION TO DACE TODAY
Contributions to the Annual Fund provide crucial unrestricted operating support to help make possible the foundations present activities and its vital future. These donations are fullytax-deductible and will be gratefully acknowledged and recorded in the foundations annual report.